Aug 14, 2022
What is 'brand identity?
Your brand is a tangible representation of your brand that appeals to the senses. Your customers can see, touch, hear, and watch it move. It helps consumers to quickly recognise your brand and differentiate it from your competitors.
Brand Identity elements.
Marketers can use multiple brand elements to create a brand identity that engages consumers.
These include:
Symbols — Symbols are visual images that help customers connect and remember your products or services. These can consist of characters, logos, people, geometric shapes, or cartoon images, i.e. Arnott's Rosella and Qantas' flying kangaroo
Logos — A logo is a unique graphic or symbol that represents your product, service or company. Well-known Australian logos include Kraft Vegemite, XXXX Ale and the ABC. Logos can consist of a logotype and an icon:


Logotype — The type of font and wording used in a logo, e.g. Woolies for Woolworths.
Icon — An icon is a name or visual symbol that communicates a market position, e.g. the warehouse icon in the Bunnings Warehouse logo
Slogan — A slogan conveys your company's message to the consumers. Can you pick the brands behind these well-known slogans?


The fresh food people,
Lowest prices are just the beginning,
Lucky you got a Titan
Audio Branding — Audio branding includes the unique tones, music or pronunciations that remind customers of your brand. For example, some brands known for their distinctive audio features include National Tiles, Menulog and the voice of the Meerkats from Compare the market.
Brand Colours — Colour sets the mood of brand expression. Emotions are powerful and can drive decision-making. Brands want to cultivate strong emotional connections with their customers; this can't be done with just a logo. Colours help create emotional connections; for example, green represents nature, stability, health, prosperity and calmness.
Tone of Voice — Brand voice is not only what you say to your audience but also how you say it. Brand tone of voice conveys the mood or emotion behind your messages through specific word choice and writing style. For example, is your brand voice authoritative and serious, or relaxed and fun? Your tone of voice needs to reflect your brand positioning and your intended audience.
Brand typography/ fonts — Choosing a unique font for your packaging, website and sales materials helps differentiate you from your competitors and create an emotional connection with your customers
Scent branding — Most of us are familiar with real estate agents brewing a pot of coffee or baking some biscuits at an open house to connect to prospective buyers. Other brands also use scent branding to help connect with customers. Subway bakes their bread on-site with the aroma spilling out of the store and luring customers. Hotels adopt scent branding to create a relaxing atmosphere.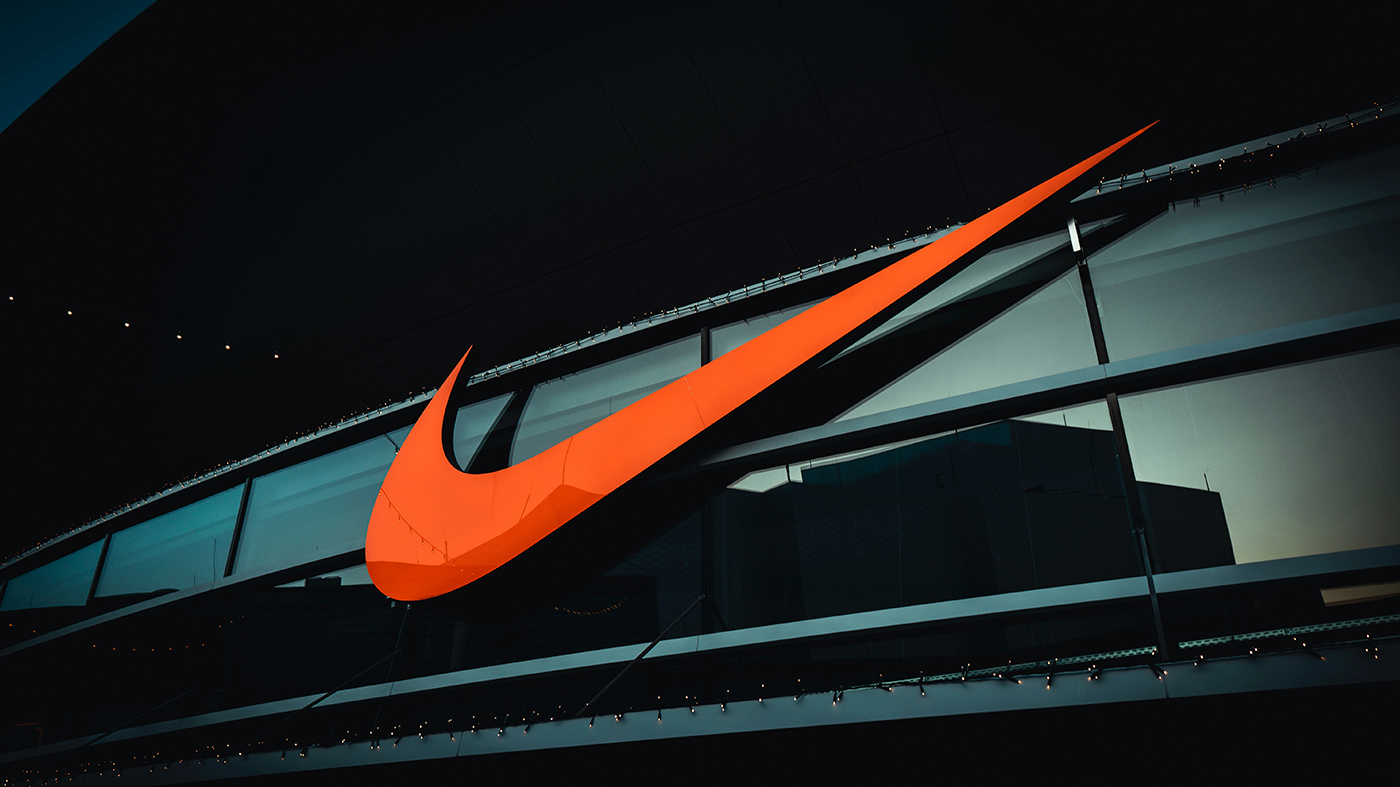 Why your business needs a brand identity?
A brand identity differentiates you from your competitors, making it easier for consumers to single out your brand in their memory and build an emotional connection.
Your brand identity elements help:
Explain your brand and create meaning for your customers.
Using brand imagery, colours and shapes expands how the brand is encoded and stored in their customer's memory.
Reduce your customers' cognitive effort to identify your brand and make a purchase decision.
Attract attention, build brand visibility and breakthrough advertising clutter.
If you need to stand out in busy, time-pressured shopping environments, brand identity elements act as mental shortcuts to help your customers find your brand on shelf, making it easier for them to buy.
"Creating a brand identity helps build emotional connections between your customer and your brand."
To begin creating a brand identity, you need to clarify your brand's purpose and which customer needs your products or services satisfy.
Creating your brand identity
Developing your identity involves being across several factors in your business. The Corporate Brand Identity Matrix (see Figure 1) incorporates internal and external elements that influence the development of your brand identity.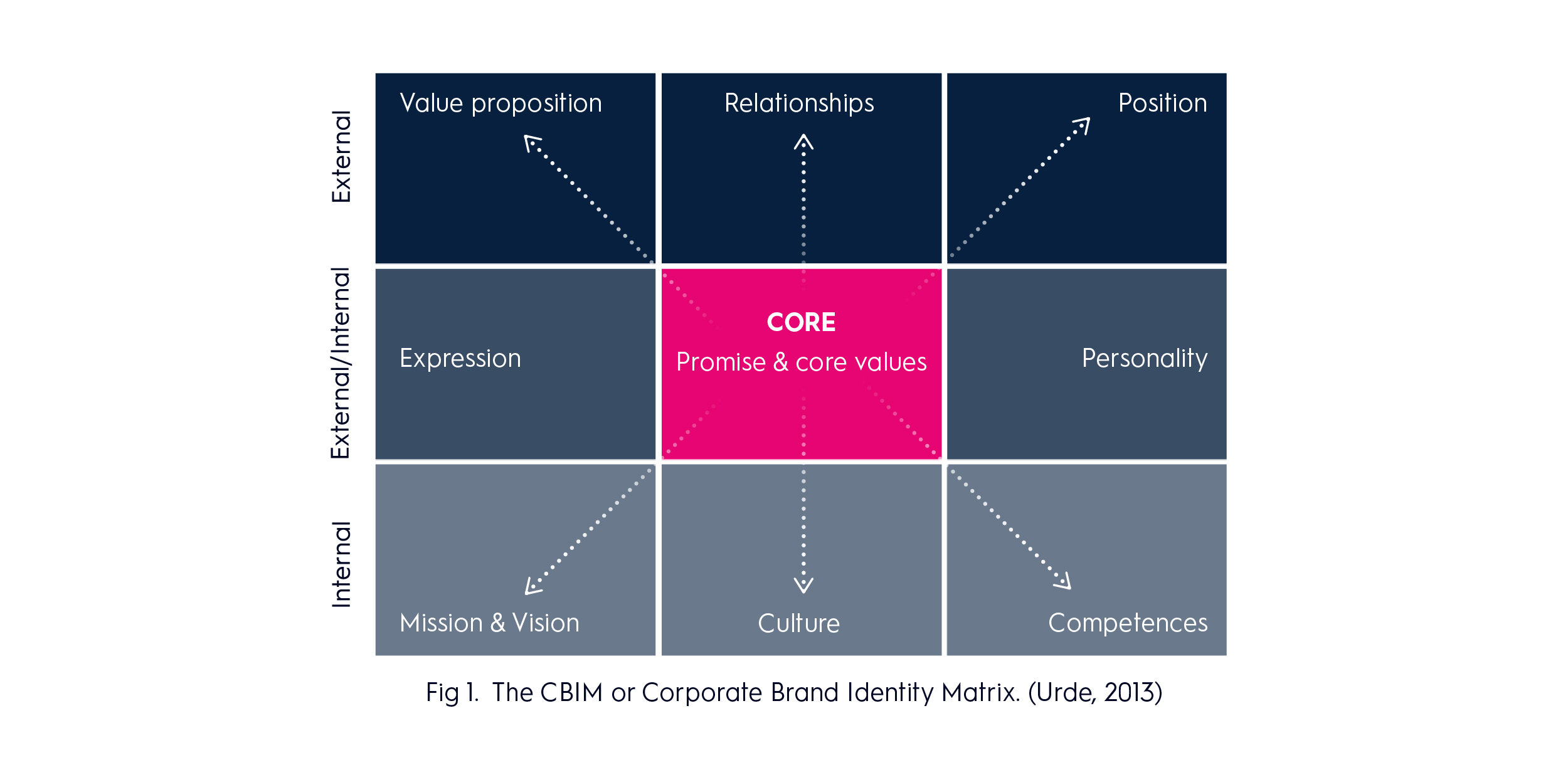 These elements include internal and external elements and internal/external group elements, ranging from:
Internal elements that help you create your brand identity
There are four common brand strategies, especially in product marketing. These include:
Your company's mission and vision
Your culture
Your competencies
External elements that help you create your brand identity
External elements relate to how customers or external stakeholders perceive your brand. These include:
Your brand's value proposition
Relationships
Position
The model includes internal/external elements, the combination of these two elements and acts as a bridge between them. These include expression and personality.
Expression represents parts of the corporate brand identity that identify who you are to your customers; these can include verbal and visual elements such as logos and characters.
Personality represents the communicative part.
Using this model allows you to either take a market-oriented approach to construct your brand identity by focusing more on the external part of the matrix or a brand-oriented approach by focusing on the internal elements of the matrix.
The important thing to remember is the interdependence of all the elements and clearly defining these elements helps you create your brand identity and also helps you develop a strong brand strategy.
Which brand identity elements are important to my business?
Creating a brand identity takes time and a well-considered budget. However, for small businesses wanting to focus their resources on developing the most impactful elements for their business, research has shown several elements perform better than others in helping customers create unique brand associations. A study looking at various brand identity elements (character, logo, logotype, product form, pack, image on pack, taglines and colour) showed characters, logos and logotypes were the top three elements that helped customers develop unique brand associations with their brands. The study also showed that colour was one of the easiest elements to copy.

Characters, logos and logotypes are the top three elements that help customers develop unique brand associations with their brands.
The study recommended to build a strong brand identity; brands should prioritise developing a character or symbol, logo and logotype and when using colour, increase the potential for unique ownership by incorporating colour into a consistent design feature or using a combination of multiple colours to create a distinct look and feel.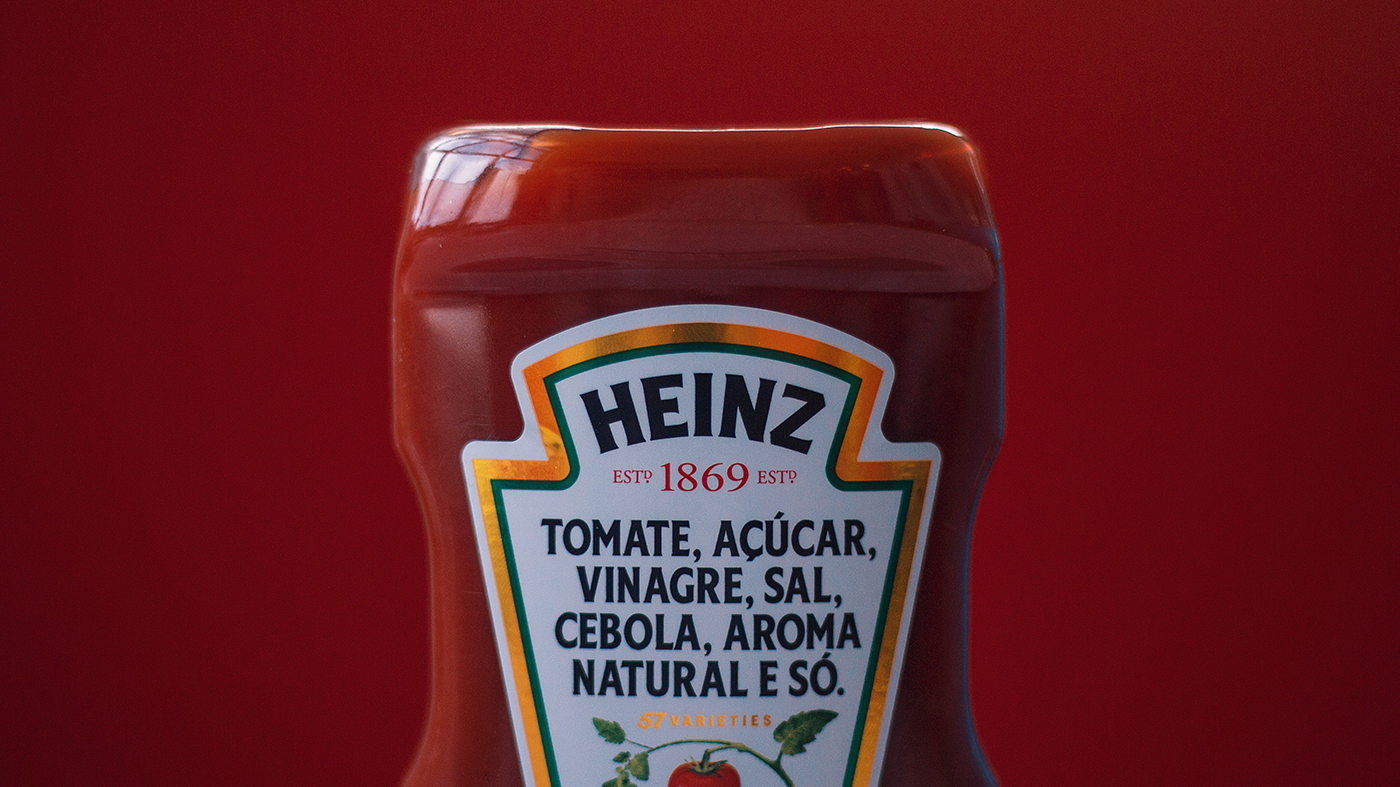 How do you refresh an existing brand identity?
Deciding when to update or refresh an existing brand identity will be different for every business. Common reasons for refreshing or rebranding your brand include:
Updating your brand identity to keep up with current trends or to stay professional
To stay competitive
To create consistency across your business, especially as your brand architecture grows
Give recognisable icons or characters a facelift
To update an outdated logotype
To rebrand your business to reflect changes to your business, e.g. Dunkin' donuts recently became Dunkin to reflect the shift from selling donuts to expanding to food and beverage options.
To discuss the benefits of a marketing brand strategy for your business, book a 30-minute discovery session.
Whether you're creating a new brand or looking to refresh or rebrand an existing brand, understanding the importance of brand identity elements in creating lasting emotional connections with your customers is vital in developing your brand identity and your subsequent brand strategy.
Viabrand®is your experienced Brisbane marketing team and branding agency. Our marketing team are experts in all areas of branding and marketing. Book a complimentary, no-obligation 30-minute discovery session to learn more: https://calendly.com/viabrand/30min
---