Feb 8, 2022
Your brand name signifies what you stand for in the market – it depicts your products and/or services. It is a way to convey your business goals, ethics and values. It can also let your customers know how you feel about them and the value you can provide.
Why is your brand name so important? Because it is often the very first element that customers will encounter. For this reason it is crucial that the name is enduring, memorable, authentic and distinctive. It must resonate with your target audience. It must stick in their minds. It must build and maintain trust and rapport with your customers. It must remain relevant as your company evolves.*
Overall, having a strong brand name is the epicentre of establishing a strong brand reputation. And you'll need that to survive!
* Should your brand name not be able to keep pace with your business, a rebrand or brand refresh is always a great option.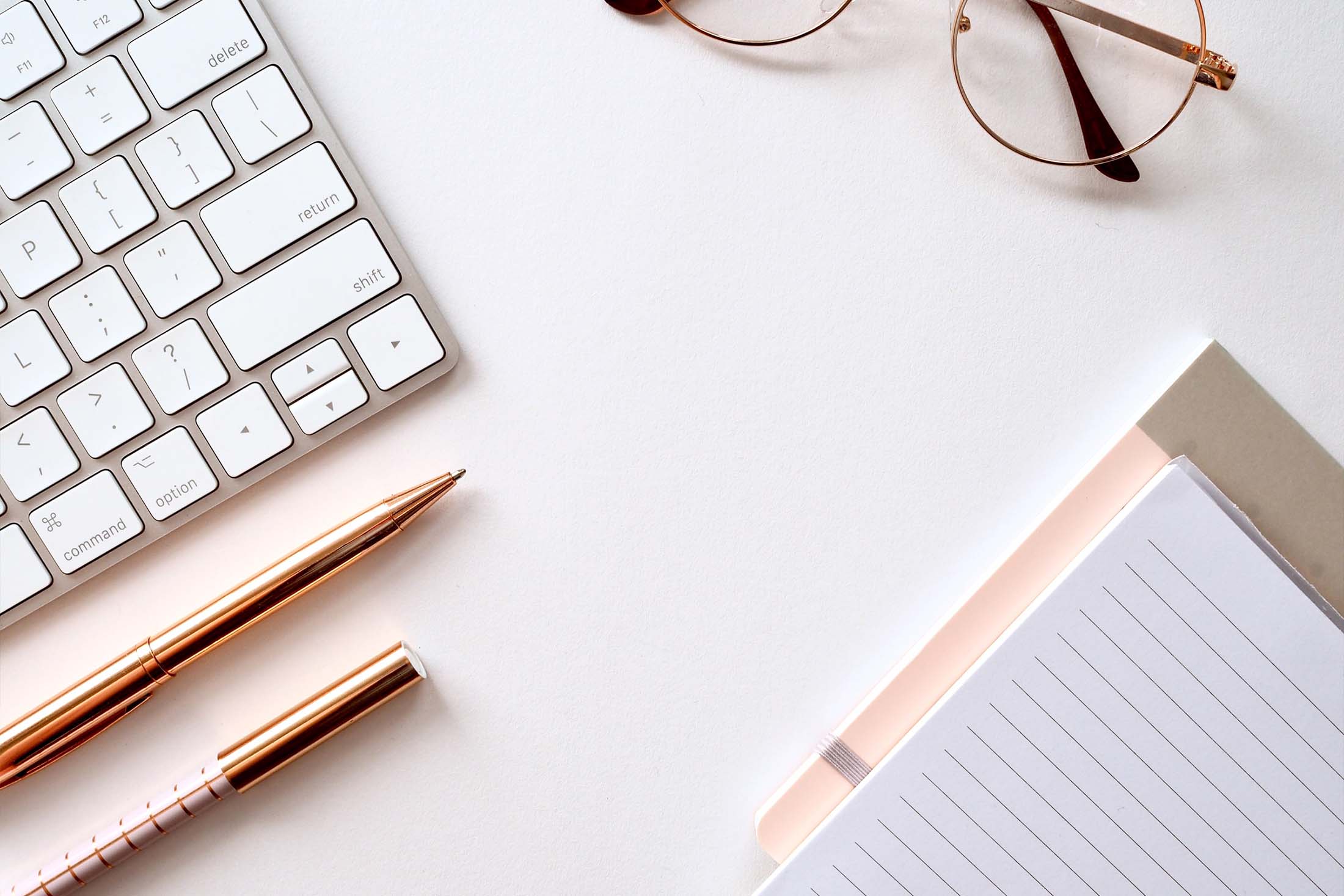 To keep in mind before you choose a brand name
Your brand name does not need to say exactly what you do or what your product is. That's where supporting taglines, copy and imagery come into play to help tell the story. As examples, these famous brands don't use their category keyword in their name:
Google
Nike
Target
Amazon
Starbucks
None of these explain what they do or sell, yet they are a clever word that now represents their brand – and often has even become synonymous with their category.
Did you know that Starbucks was actually named after Starbuck, a character in Moby Dick?
Did you know that Nike was originally called Blue Ribbon Sports but rebranded five years later and now takes its name from the Greek goddess of victory?
Overall you need to decide on a name that clearly reflects your brand's tone of voice. The name shouldn't be hard to spell, say or read. The name should be based on research and who you are trying to sell to.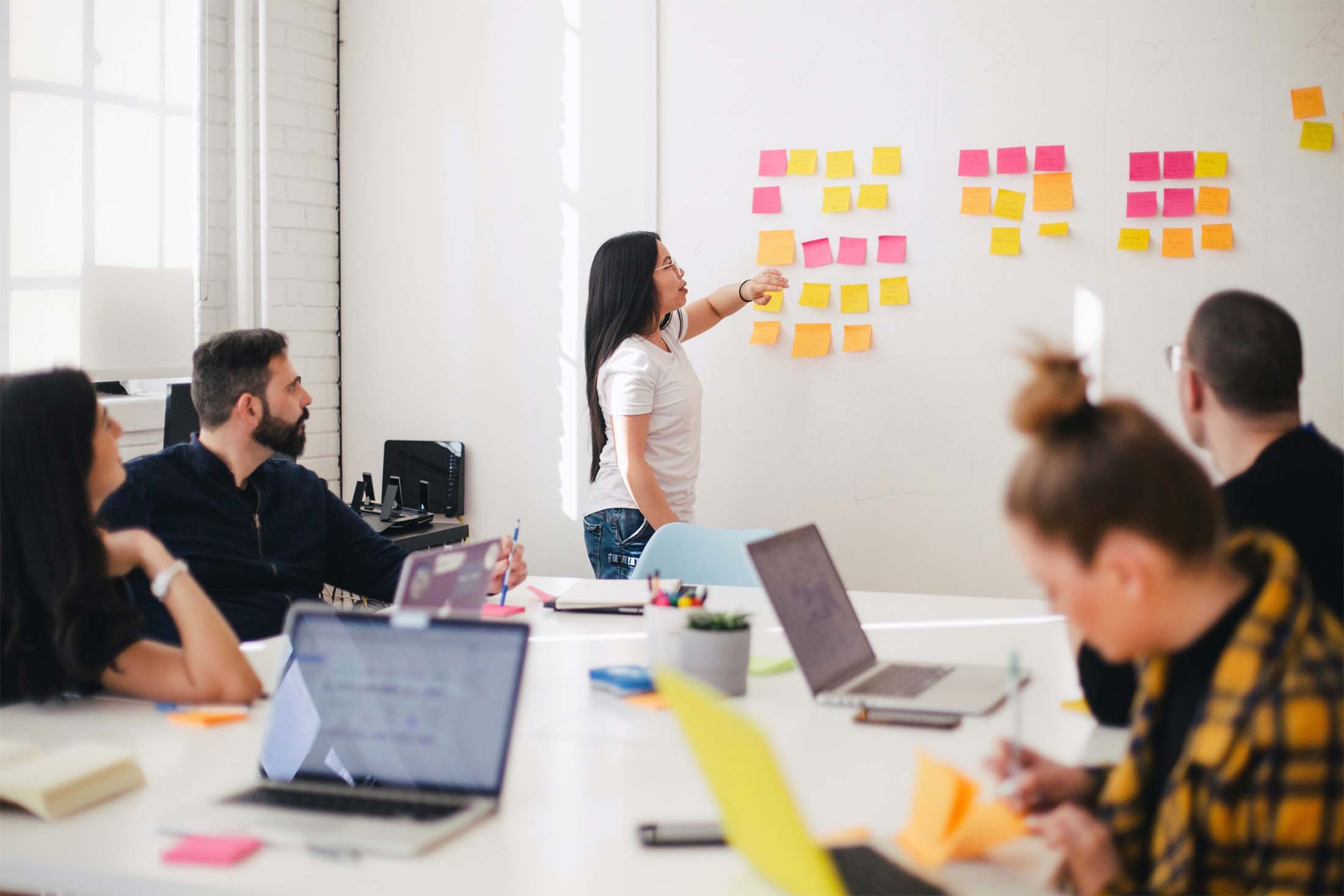 5 steps to choosing a brand name
Brainstorming – here you're not looking for one name but lots of different possibilities. If you search for just one name you will be constantly censoring yourself, limiting yourself and potentially frustrating yourself. Approach this step with the mindset that you are coming up with lots of different options rather than trying to find 'the one'.
Research – arm yourself with all the information you need to decide on the right brand name – who your customers are, their buyer journey, their values and brands that already exist in your market.
Stay focused – you just never know where the right brand name might come from – have your branding team note down everything that comes to mind without censoring – inspiration is everywhere.
Shortlist – consider the brief for your brand and select a shortlist of 5-10 of the most suitable names. Check each across business name registries, domain names. trademarks and social media platforms.
Make a decision – decide on the best brand name that encompasses all of your goals for your brand and get to work on creating your messaging, voice, tone, and visual identity.
At Viabrand® our approach to naming a brand involves:
Customer journey – taking a strategic approach to better understand your customers by mapping out your customer journey.
Unique selling proposition – determining what makes your business, product, service or brand better than the competition?
Brand positioning – defining the distinct space in which your brand exists in the minds of customers.
Visual identity – apply a design-thinking approach to select which colours, images and design choices will influence your customers.
Learn more about new brands, rebrands, a brand refresh and branding frameworks and guidelines Brand Concepts And Design | Marketing Agency Brisbane | Viabrand®
---