Apr 8, 2022
What if you're a marketing manager and you've finally had to accept that the brand you've inherited with your job title is….quite honestly…all over the place?
Or perhaps, you're a CEO or executive – sales, operations, or similar but you're noticing that things aren't gelling with who you are, what you do, and what you are presenting to the world…a disconnect or misconception.
Or, maybe your business just evolved somewhat organically and you have no real brand to speak of.
Don't stress!
Before you dive into which shade of green to use in your new logo or what tone/voice to use when writing social media posts, you should take a step back, take a breath and take a look at the big picture. Do you have a clear, solid effective brand strategy? What is a brand strategy exactly?
Before we delve further into what a brand strategy is and how it can assist your strategic direction…let's clear up a misconception or two. Your brand is not your product, your logo, your website or your business name (although we can help with some of those further down the track).
Excitedly, your brand is so much more than that. It's all that stuff that is intangible – the connection, the emotion, the feeling, what people say about your business when you're not in the room. And it's that hard-to-put-your-finger-on feeling that separates mediocre and superstar brands from each other.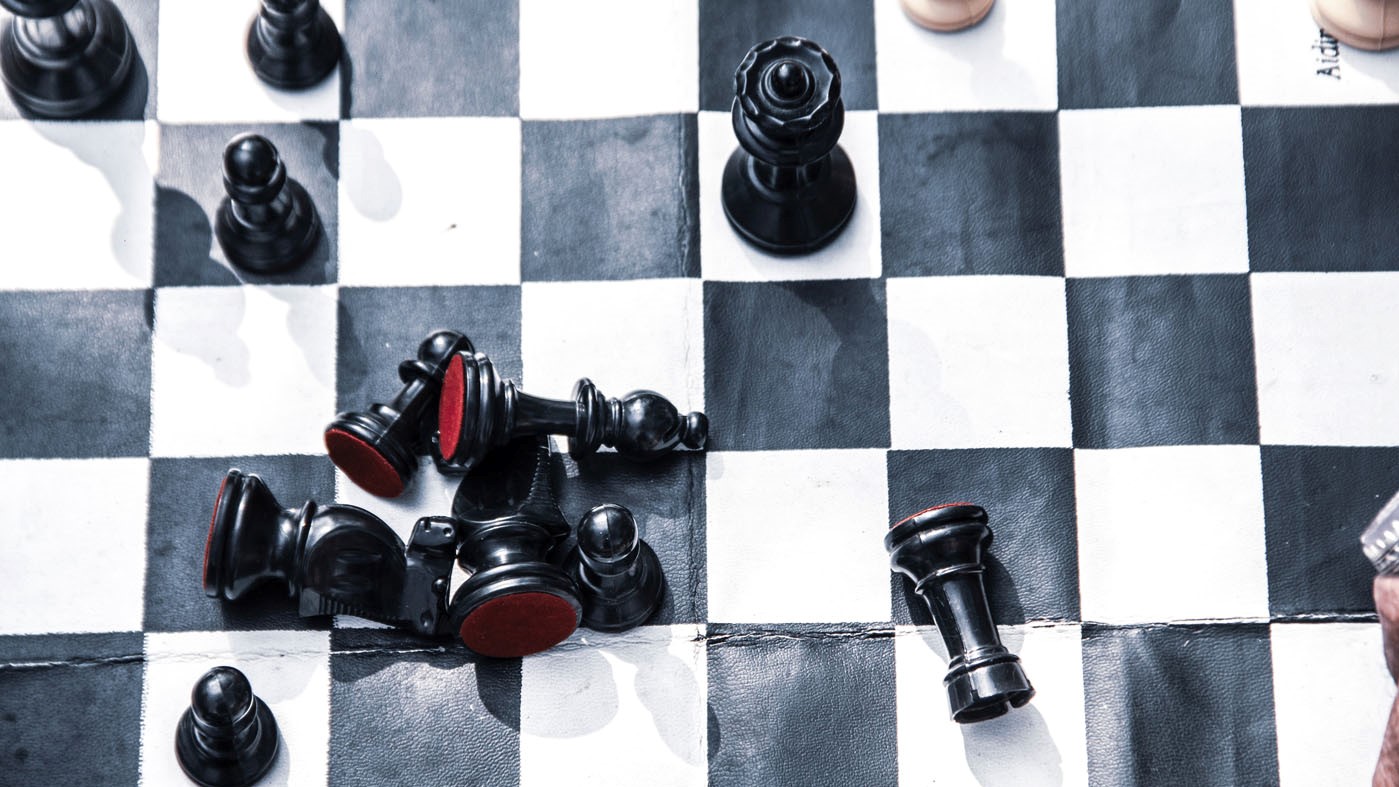 A brand strategy (aka brand development strategy) is the long term plan to achieve a series of long-term goals that ultimately result in the identification and preference of your brand by consumers. A well-defined and executed brand strategy has the potential to affect all aspects of a business and is directly connected to consumer needs, emotions, and competitive environments. An effective brand strategy is going to allow you to hone in on all of those aspects of your brand and create a way to present it to the world and achieve.
The essential components of a solid and successful brand strategy include:
Purpose – every single brand makes a promise however it's having a defining purpose that will elevate your brand above the noise of everyone else. It's important to understand that while your business promises are necessary, when defining your brand positioning knowing your 'why' is more important…crucial in fact.
Your purpose can be looked at in two ways:
Functional – where success is measured in terms of immediate and commercial reasons – the purpose of the business is to make money.
Intentional – where success is focused on the ability to make money and do good in the world.
Consistency – the key to this component is to avoid discussing/displaying anything that doesn't relate to or enhance your brand. Everything published should align with and be cohesive to your brand message. Think of it this way – consistency leads to brand recognition, which adds to customer loyalty. Makes consistency across your brand strategy a bit of no-brainer, right?
To ensure consistency consider creating or commissioning a style guide/branding guidelines document – a home to everything from the tone of voice you'll use, the colour palette you'll employ, and even the way that you will position products or services.
Emotion – people are not always rational. People crave connection and belonging. People have an innate desire to build and maintain relationships. Imagine if your brand and strategy aligned with and fulfilled your audience's needs and desires? You'll strengthen your relationship and build that all important loyalty.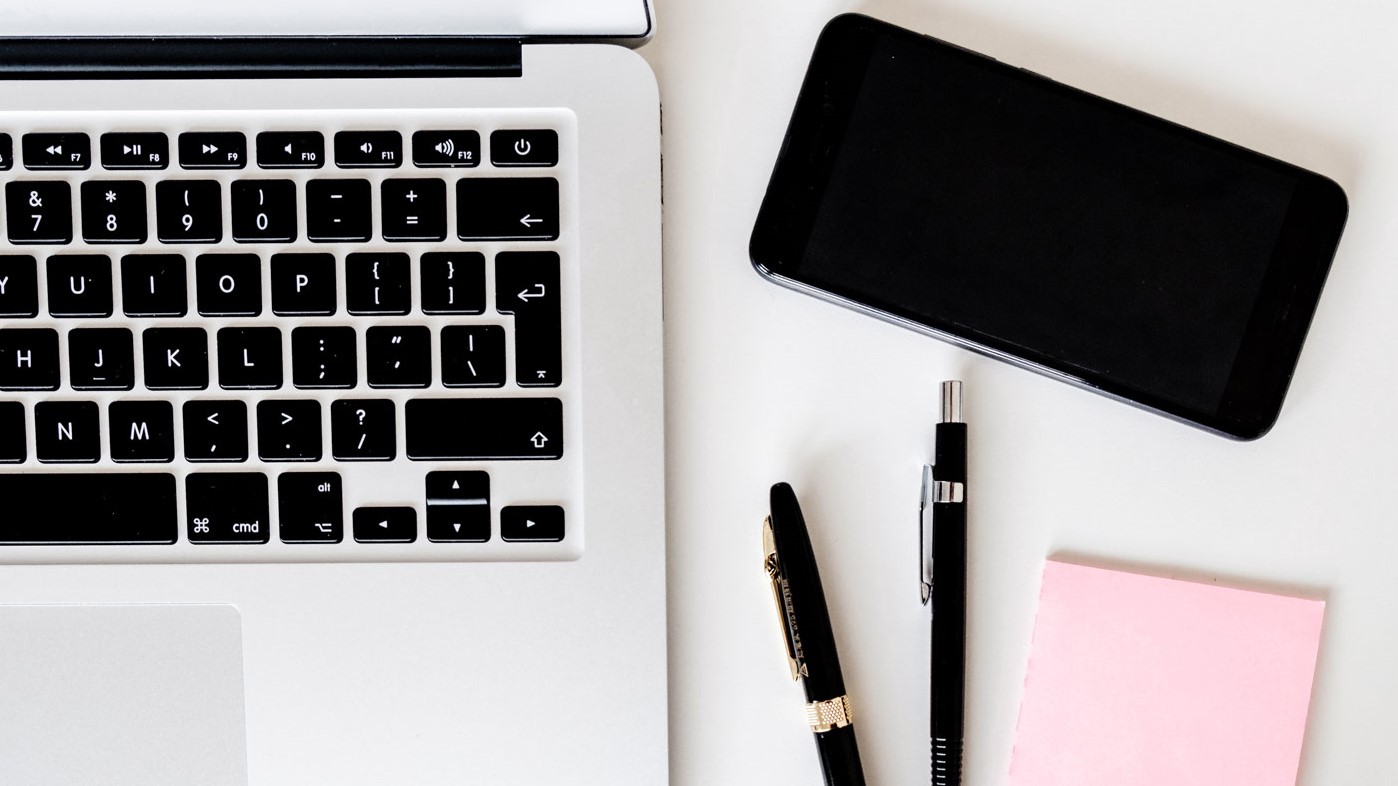 Flexibility – ensuring that your effective brand strategy is flexible will allow your brand to more easily adjust to build interest and distinguish your approach from the competition. Being agile frees you to be creative, take advantage of opportunities as they arise, and deal with obstacles as they appear in your path. For example, being flexible in the time of a global pandemic.
Effective brand strategies require enough consistency to be identifiable but enough variation and agility to keep things human and fresh.
Team Involvement – while a style guide or branding guidelines document is super important in creating a cohesive experience, it's just as important for your team members to be up-to-date on how they all should be communicating and representing the brand.
Loyalty – when your audience, particularly customers and clients, are loyal you should ensure your brand strategy includes a reward for that devotion. If they review you, tell their friends about you, act as your brand ambassadors – and you reward this behaviour, you will have more returning patronage and more revenue for your business. 
Competitive Awareness – having an idea of where your competition is positioned and what they are achieving can help to improve your own brand strategy. What do they do well? What do they do poorly? How do they communicate and does it appear to be working or falling flat?
Ready to get started on your brand strategy? Get in touch.
---